Building Wealth For Life!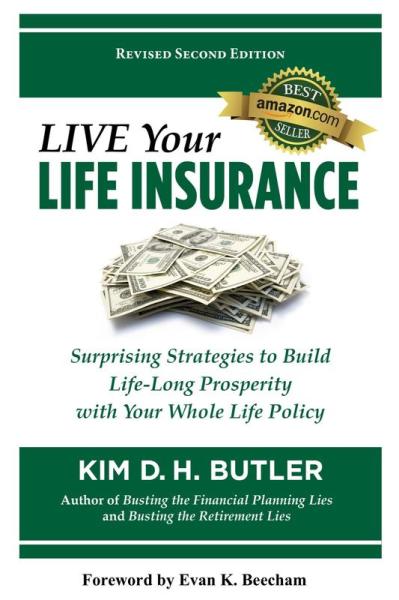 Live Your Life Insurance shows you how to:
  Truly understand the advantages and disadvantages of whole life     without the hype.

  Learn the whole truth about the costs and benefits of using whole life insurance cash value.

  Discover ways that the death benefit can be advantageous to the insured (not just the beneficiaries).

  Make money like the banks make money.

  Finance major purchases, expenses, even vacations in a way that keeps your money at work.

  Build a small business that acts big.

  Get a C.L.U.E. (control, liquidity, use, equity) about your money.


If you're ready to tap into a resource that's been around for over two centuries, but hidden by traditional financial institutions, then you'll love this eye-opening little book. Discover surprising and viable strategies for developing prosperity at every stage of life – through your life insurance! Click here to request your free eBook copy.    
                           

Here Is Something You Might Not Know: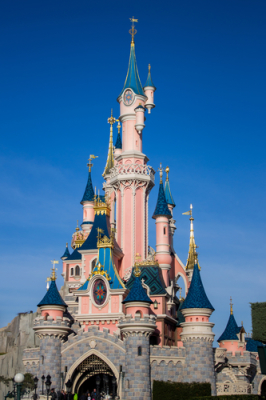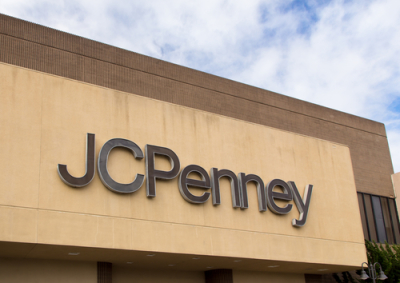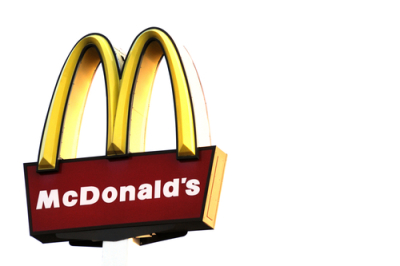 Back in the 1940's not many people saw Walt Disney's venture as a very good idea, especially the banks he sought for loans to build it. Fortunately he had been using this strategy to build a stockpile of cash, which he used to finance his monumental idea.

JCPenney started out as small department stores, and in the struggles of the early years, Mr Penney used this same strategy to finance and grow his business ultimately to what it is today.  

In the early years of Ray Kroc's business, things were not as profitable as they are now. He used this strategy to keep his business going through lean times. Today it is the largest fast food chains in the world.

Here's Something You Might Not Be Aware Of: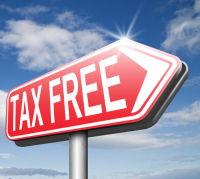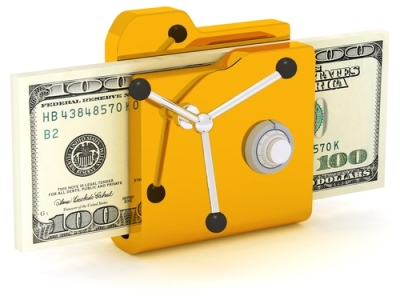 With over 200 years of history, it is likely the safest place for your money. Famous for having successfully weathered  recessions, a great depression, two World Wars and numerous other wars. 

In addition to being protected from loss, it is also acessible tax free. It grows tax free, you can use it tax free, and even retire tax free. Oh and the death benefit is paid out tax free.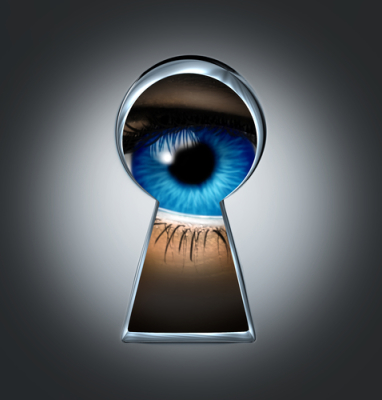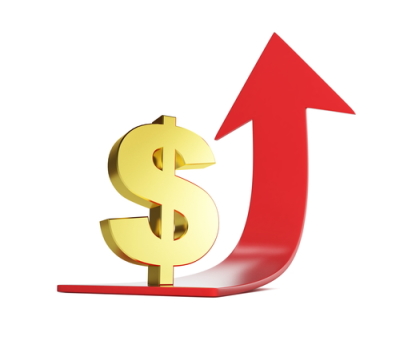 It is private, and out of government control. it is liquid, and you can access it at any time for any reason, and there are no limits as to how much you can put in

It has consistent solid growth, and the longer you have it, the growth gets better (historically cases reveal it averages 4.5% to 6.5%) no matter what the market is doing; consistant predictable growth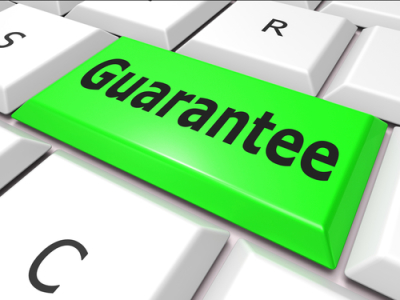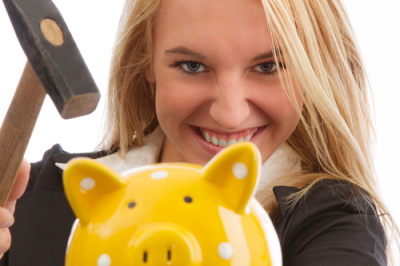 You have CONTROL and ACCESS to YOUR money without government restrictions

Best of all are the guarantees. You will only have growth, not losses. No more market risk, and rock-bottom interest rates

One final note: Your dollar does numerous jobs for you, including new benefits recently added to many policies. This kind of life policy is in the asset class, not a liability or expense. 

For More Information,  click here  to request your Free eBook Copy  "Live Your Life Insurance"